NOTICE for the remaining 2020 Dressage shows we are adding Sunday FreeStyles (all levels)! and FEI TOC (Saturday)!
Dressage Show Entry Easy as 1-2-3
Pay by Credit Card Entries
To enter a dressage show, just go to www.equestrianentries.com to enter and pay with a credit card. There is a small fee for this but your info is saved and you can enter other shows (even non-Silverwood shows) with ease! Detailed information on how to do each is provided below. Please note, entries must be received by closing date. For more info on entries, see our detailed FAQ.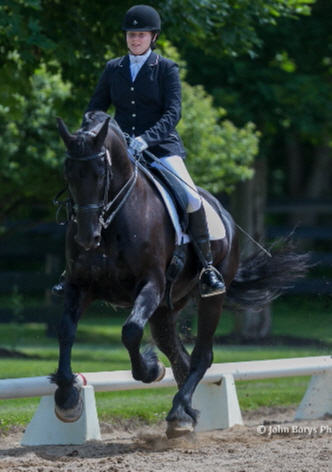 Additionally:

If you have questions about your entry, please email dressage@silverwoodfarm.net. eMail is checked several times a day and answered quickly.

Please try to have all your numbers before your first show. For more info, see USDF/USEF requirements. Email if you have questions.

NOTICE! Because our close dates have move very close to our shows, late entires will most likely not be not be option. If accepted we would only have 1-2 days past closing for late entries.

Late entries are accepted (with a late fee) if the schedule has not been started. This is about 9 days before the show. If the schedule is started only scratch times will be available for entry.

The closing date is the received date -- not the post mark date!

Pay by Check:
Use www.equestrianentries.com and you can enter and print your entry. Although, we will receive your entry electronically, it will not be considered complete and therefore you are not guaranteed a spot in the show until payment is received. Payment must be received by closing date.
Mail your Payment and entry copy to:
Silverwood Show Secretary
PO Box 192
Camp Lake, WI 53109
YOU MUST NOTIFY US VIA EMAIL IF MAILING ENTRY OR IT MAY NOT BE ACCECTED.
You will be sent an link to electronically sign (sign from your phone!) or please email 

dressage@silverwoodfarm.net